Author Don Massenzio
B&N Rebrands Its Self-publishing Platform – Nook Press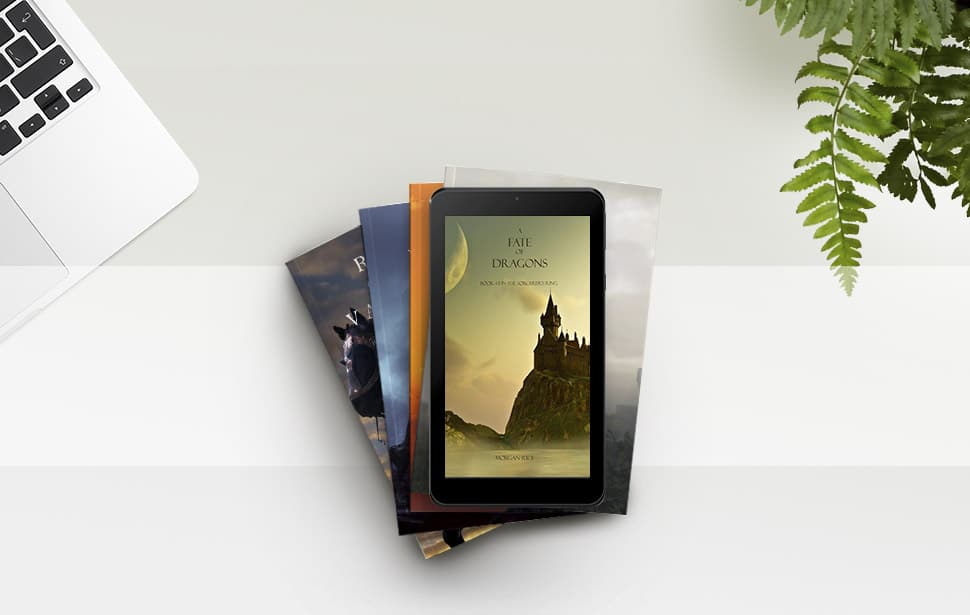 Self-published authors who've relied on multiple sales channels to put their books in front of readers will be excited by today's announcement from Barnes & Noble: NOOK Press is now re-launching as simply Barnes & Noble Press, which will incorporate both the ebook and print-on-demand sites.
The rollout is expected to take place over the next three days, and there will undoubtedly be a few minor hang ups. B&N noted in their announcement that it may take a little time for an author's entire catalog of titles to make it over to the new site, but that it will happen.
Read the rest of this story HERE.
---
KDP let me publish my book with unique theme far from publishing fads: Shaan Changotra
Team YS     posted on 23rd January 2018
Shaan is a finalist in the KDP Pen to…
View original post 499 more words